Reggio is the paradise of Calabria. Covered by a clear and blue sky, bathed by an even clearer and blue sea, the city is softly
lying, or rather lying at the foot of the high wooded ridges of the Aspromonte;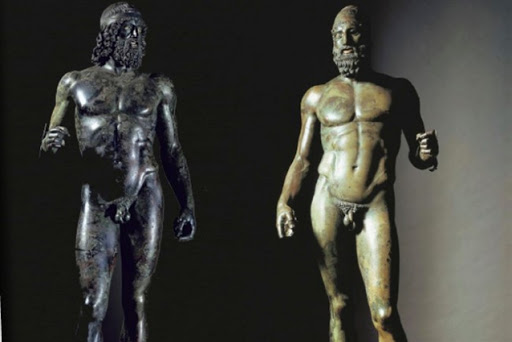 National Archaeological Museum
Reggio Calabria is famous all over the world for keeping the famous Riace bronzes in the Archaeological Museum established in 1882.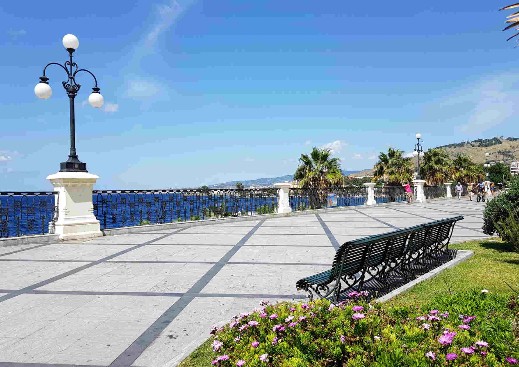 Magical, romantic, overlooking a unique position across the Mediterranean, defined as the most beautiful kilometer in Italy, it is one of the focal points of the Reggio soul.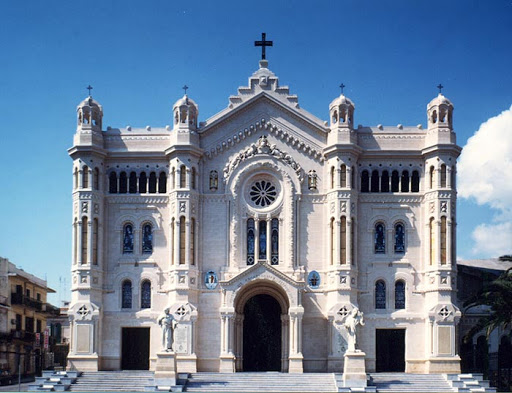 The cathedral is the largest sacred building in Calabria. It was rebuilt from scratch after the 1908 earthquake in neo-Romanesque style.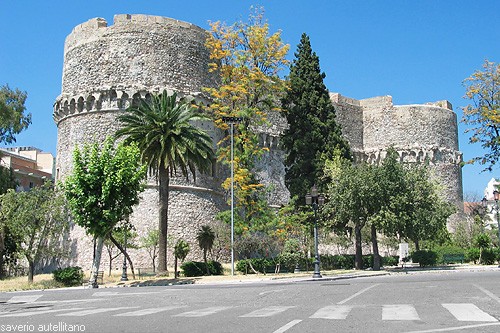 The Aragonese castle of Reggio Calabria is the main fortification of the city. It is considered one of the emblems of the city. Despite being called "Aragonese", its foundation actually dates back to the Byzantine era, between the ninth and eleventh centuries, when Reggio became the capital of the Thema of Calabria.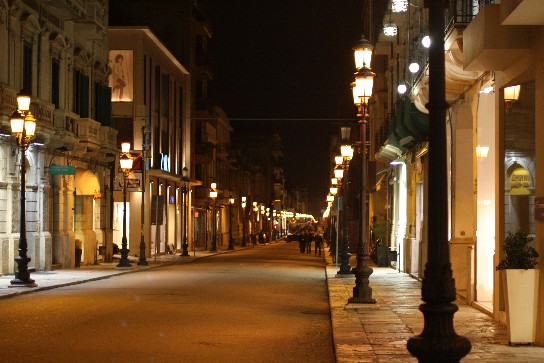 Long pedestrian area, parallel to the Lungomare Falcomatà, it stretches for about two kilometers, Corso Garibaldi is elegant, welcoming and full of nice shops and restaurants. It is the architectural drawing room of Reggio Calabria.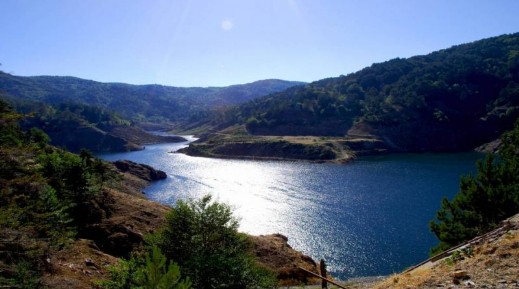 The territory of the Aspromonte park is all within the province of Reggio Calabria and takes its name from the Aspromonte Massif which means white, white and dates back to the Greek of the Ionian coast who admired the traditional white mountain formations.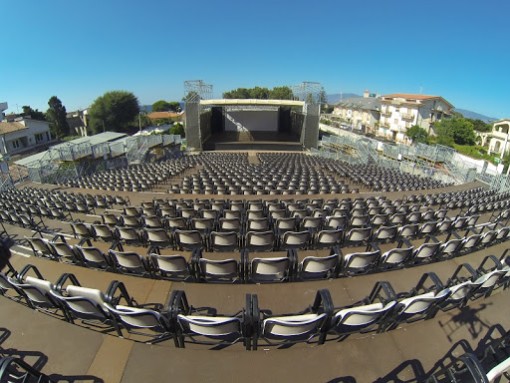 Catonateatro is a theatrical event in Reggio Calabria, which takes place every summer at the "Alberto Neri" Arena, located along the waterfront of the Catona district.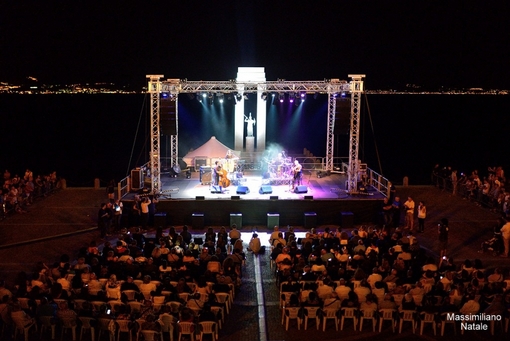 Click for info on all the events in Reggio Calabria.